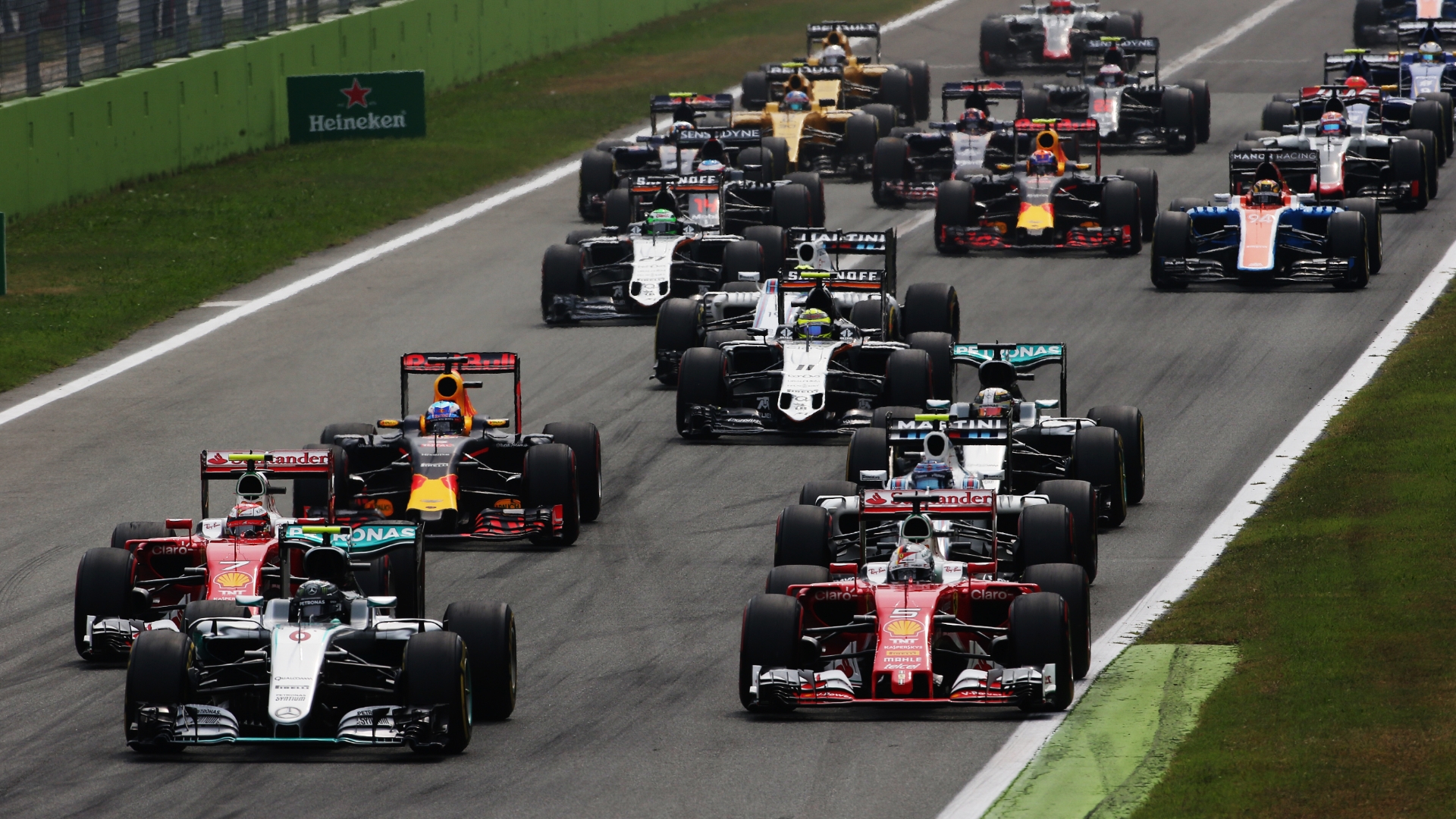 September 9, 2016 11:36 am
US firm Liberty Media buys Formula 1 for $4.4 billion
US communication and entertainment firm Liberty Media has officially announced that it is acquiring the Formula 1 organization for $4.4 billion.
Liberty Media, who also has stakes in the sports business, will initially purchase a minority stake in the world's wealthiest motor-racing organization, but needs the approval of regulators for a full takeover.
Long-time F1 top honcho Bernie Ecclestone will remain as chief executive but 21st Century Fox vice chairman Chase Carey will be the sports' new chairman, replacing Peter Brabeck-Letmathe.
Ecclestone said: "I would like to welcome Liberty Media and Chase Carey to Formula 1 and I look forward to working with them".
 "We are excited to become part of Formula 1. We think our long-term perspective and expertise with media and sports assets will allow us to be good stewards of Formula 1 and benefit fans, teams and our shareholders," said Liberty Media chief exectuvie Greg Maffei.
 SPORTING GIANT
The US firm, which is owned by billionaire John Malone, has already bought an 18.7% stake in Formula 1 worth $821 million. The firm paid $746 million in cash and will pay the remaining $75 million through stockholders upon the completion of the acquisition.
After the buying, Liberty Media will put Formula 1 under Liberty Media Group, one of its three tracking stock groups, and will rename it as Formula One Group.
The other two groups are Liberty SiriusXM Group and Liberty Braves Group, which owns the Major League Baseball club Atlanta Braves.

Categorised in: OTHER SPORTS NEWS
This post was written by Super Admin