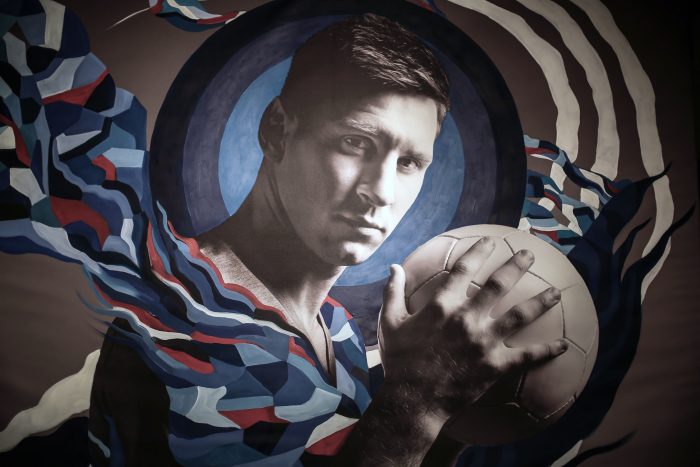 Football is the world's most popular sport. Being said so; it is also one of the most popular sports to bet on. Here at NextBet, we make sure that our players will have the best experience while placing their bets. We also give free tips, odds and everything you need to know about online sports betting.
If you want to learn football betting, follow these few tips.
Bet with Value
Do not bet on a team just because you think they will win – unless you've also considered their chance of winning – and the price offered – and decided that mathematically it is value.
Conditions
Rain and heat are the main situation that affects games. Rain adds a completely different part to any game. The ball won't bounce much on the surface and the overall tempo of the game will become a lot slower.
Style of play
The way a team tends to play is very important when betting. If a team is known for its defensive expertise then it's likely that they won't compromise many goals.
Situation
One of the most important factor when placing your bets. Before heading into a game, the managers of both sides will know vital information on the other team. This factor normally comes into play in cup competitions but it's important in every competitive game.
Now that you're all set, join thousands of users online who bet with NextBet!