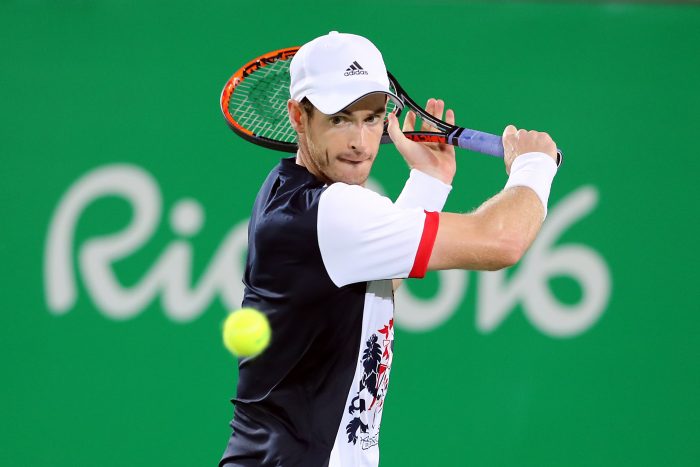 When talking about tactical sports, tennis could be included in your options as it involves body and mind coordination. Over the years until now, the sport does attract a lot of fans and punters alike. Most tennis tournaments run pretty almost yearlong bringing great betting opportunities.
Tennis favorites could be easily determined just as how their names created remarkable history. To mention some are Novak Djokovic, Andy Murray, Roger Federer, Serena Williams, Maria Sharapova etc.
Chances of seeing surprise winner in big tournaments could be slim most especially in one of the Grand Slams.  To make the market value fair, bookmakers do some trading on exchanges just in case the bettor doesn't interests the odds, the value of bet still remains.
Outright Bet
Just like in any sport, selecting the winner of the tournament is the most common in the tennis betting market. This is often known as Outright Betting. The bettor is given a list of players to win the match or to become the tournament winner. From there, he can choose what he thinks could turn out with the positive outcome.
Although there are series of draws in tennis matches, there could be some factors such as the stats, playing styles, player's general activity on the surface, recent injury, player's consistency and in the event when the player plays for his or her country, there is always the crowd's backup.
Here at Nextbet, we cater different tennis betting types from greatest tournaments all over the world from Wimbledon, ATP World Tour, Davis Cup and all the way to the Grand Slam – name it and you can find it here. You can watch live tennis matches updated with the most competitive odds in real time in case you wish to bet in-plays. So, try it for yourself now and see why we're one of the best tennis betting bookmakers.