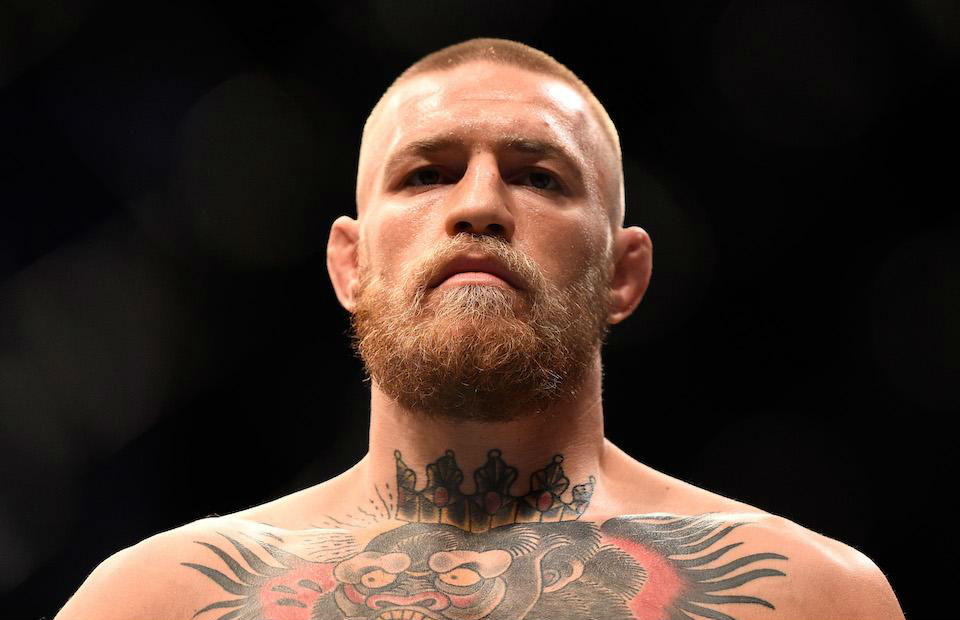 August 14, 2017 2:29 am
Conor McGregor remains confident of beating Floyd Mayweather and he believes he will become the 'god of boxing' wants he achieves that feat.
The Irishman will participate in his first professional boxing bout when he takes on five-division world champion Mayweather at the T-Mobile Arena on August 26.
Mayweather has won all 49 of his professional bouts to date, while MMA star McGregor's lack of experience in the boxing ring has led to many people writing off his chances of securing a shock victory.
McGregor is unfazed by those predictions however, as he believes he has the skill and experience to defeat his 40-year-old opponent.
"I have a game plan and I will execute it perfectly, like always," he said at a media workout in Las Vegas.
"I have been boxing my whole life so this is not a new experience for me.
"I will rule over MMA and boxing with an iron fist after August 26. The critics say that Floyd has been there before. They discredit my training, my skills, my accomplishments."
The 29-year-old is used to being considered an underdog, but he believes he will ultimately be regarded as the 'god of boxing' once he beats Mayweather.
"This isn't new to me though, just like boxing isn't new to me. I am no stranger to being the underdog on paper. I am a seasoned veteran and I am confident that I am the better man," he added.
"After Saturday, August 26, I will be a god of boxing."

Categorised in: OTHER SPORTS NEWS
This post was written by Super Admin