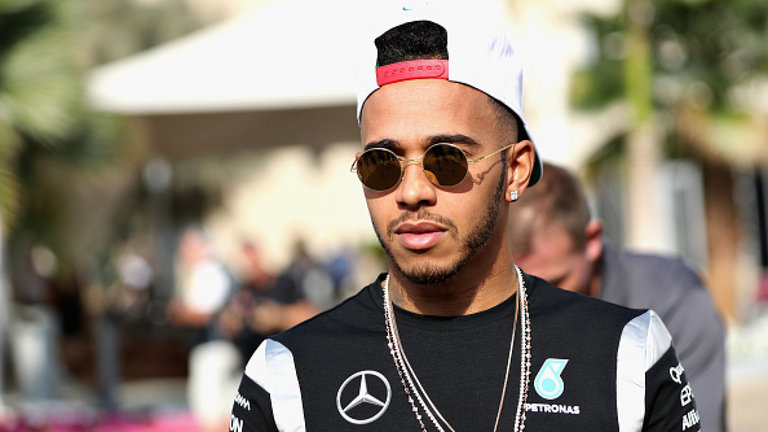 March 15, 2017 9:34 am
Mercedes driver Lewis Hamilton is adamant Ferrari have been "bluffing" with their pace during winter testing and the Brit is expecting them to push his team all the way.
Hamilton, 1.85 to win the Drivers' Championship, is once again expected to challenge for the title alongside new team-mate Valtteri Bottas.
Both drivers are expected to go all the way but Red Bull and Ferrari are trying to catch them this year.
After nine years without a constructors' title, Ferrari have impressed during pre-season testing and they finished top of the time sheets on three occasions during the seven days.
The Scuderia set the quickest time of all and that has not gone unnoticed with Hamilton expecting them to be at the front of grid for the first race in Melbourne.
He told Sky Sports: "I think Ferrari are bluffing and that they are a lot quicker than they are showing.
"They're very close to us. It's difficult right now to say exactly who is quicker. But they are very close, if not faster. Whatever the case, I can't wait to go out and compete. Just a couple more weeks to go…"
Hamilton's comments have been echoed by Bottas and Red Bull's Daniel Ricciardo but Ferrari's Sebastian Vettel is determined to keep his feet on the ground.
He added: "Mercedes are still very fast if you look at their long-run pace. Look at the number of laps they have done. They are the ones to beat.
Historically, look at how slow they go in testing before ramping it up for races.
"Right now, it doesn't matter where we are here. You don't get any points now."

Categorised in: OTHER SPORTS NEWS
This post was written by Super Admin