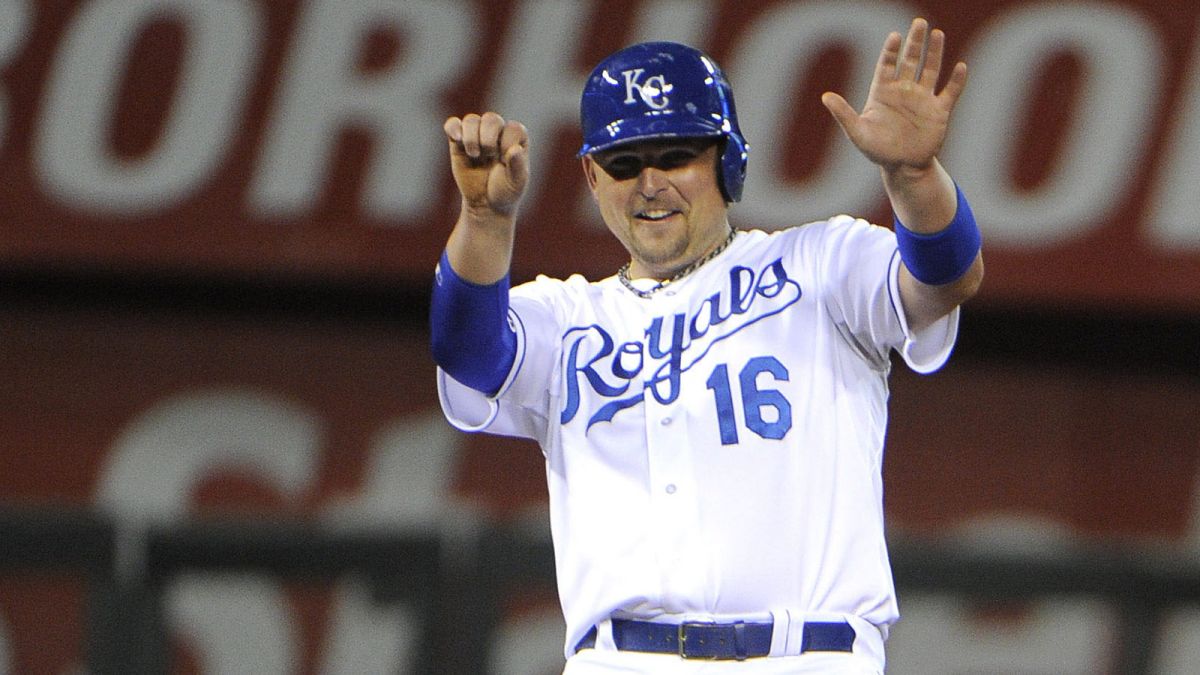 September 12, 2016 6:39 am
Oakland Athletics part ways with controversial hitter Billy Butler
The Oakland Athletics have part ways with controversial designated hitter Billy Butler who has one year left on his contract.
Butler, who signed a three-year/ $30 million contract with the A's in 2014, has a solid .276 batting average this season, but has lacked power output with only four homeruns and 31 runs-batted-in in 85 games.
He even suffered a concussion and missed a number of games after he had a physical confrontation with Oakland third baseman Danny Valencia.
SOMETHING TO PROVE
Butler spent this season with a diminished role as he was just used primarily against left-handing pitching, a part that he grew frustrated with after spending his whole career as an everyday player.
"You don't have the type of at-bats I have in the big leagues with the type of success I have for not being able to hit both sides," said Butler.
"I feel I can bring that to a team at a championship level and I've proven that."
The former Kansas City Royal was an All-Star with the Missouri side in 2012, when he hit .313 and hammered a career-best 29 homeruns and 107 RBIs.
MISFIT
The Athletics shocked the league when they gave Butler such a meaty contract before the 2015 season, and club manager Bob admitted that the player did not meet the target.
"The at-bats just weren't there. We wish him the best, but it just never ended up being a great fit here."
Last August, Butler and teammate Valencia had a verbal spat that lead to physical confrontation when Butler allegedly interrupted Valencia's meeting with sponsors and told the equipment representative that the third baseman breached his contract by wearing different shoes for batting practice.

Categorised in: OTHER SPORTS NEWS
This post was written by Super Admin