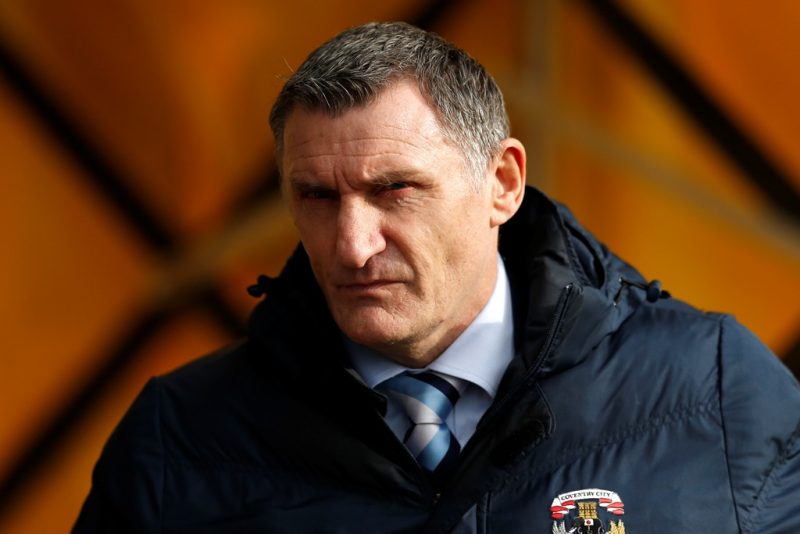 April 10, 2017 8:45 am
Blackburn Rovers coach Tony Mowbray admits it is "unthinkable" that the club are fighting to avoid relegation but his players need to realise the danger they are in.
Rovers, 2.60 to go down, currently sit 22nd in the Championship table after enduring a miserable campaign so far.
Former boss Owen Coyle was unable to help his side move clear of the drop zone and Mowbray is now working hard with his squad.
Blackburn are one point away from safety but they are unbeaten since the former Middlesbrough coach took charge at the end of February.
The club are still in trouble despite picking up 11 points in seven games and Mowbray says everyone needs to realise how close they are to going down.
"It's unthinkable really, but the reality is there in front of us and we have eight games to make sure we get enough points," Mowbray told the Lancashire Telegraph.
"I fall in to that category as a lover of football, I look at recent history of the club, it's only just over 20 years [since Rovers won the Premier League] but it feels pretty recent to me.
"The preparation will be intense for every one of those games, time allowances around it, but the players have shown me they have a resilience to stay in games.
"We are frustrated a little bit that while it is seven games unbeaten there are five draws in that.
"A few more wins, maybe at Norwich when we got ourselves 2-1 up and then the Preston game recently, with those four points we would have been sitting a lot prettier and not have so much pressure on the next games.
"As the games start to run down and you find yourselves in the same predicament then you are going to find yourselves with one or two games to try and save your season."

Categorised in: Football News
This post was written by Super Admin