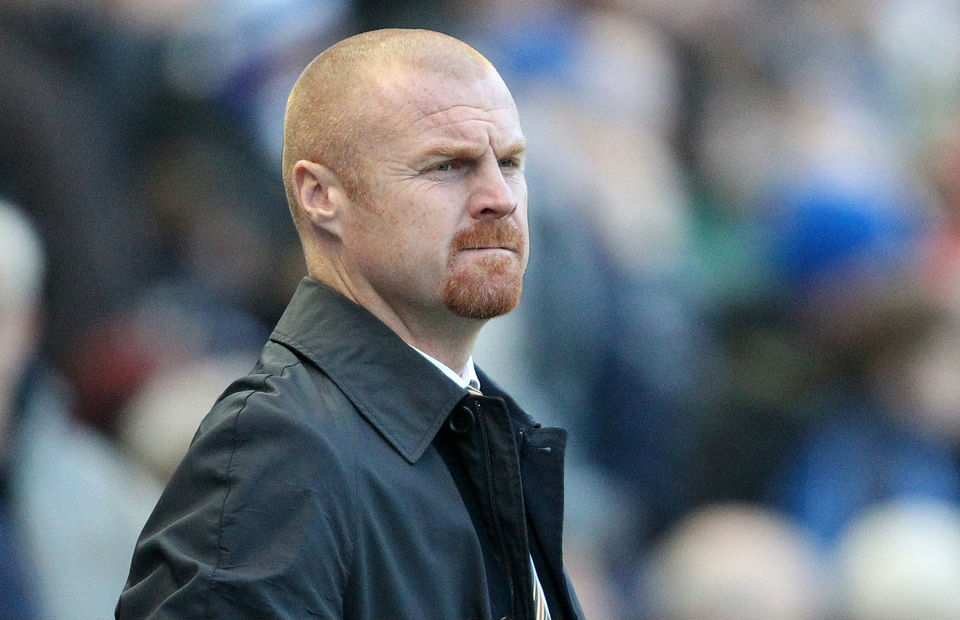 June 7, 2017 8:46 am
Burnley manager Sean Dyche insists he will never be safe from being sacked despite his success at Turf Moor in recent years.
The former Watford coach has guided the Clarets into the Premier League on two occasions and managed to keep them up this time around.
Burnley, 2.25 to go down next season, managed to use their home form to avoid the drop, but away results will need to improve.
Clarets chairman Mike Garlick has claimed Dyche was one of the best managers in the club's history, but the 45-year-old is refusing to believe the hype.
After helping Burnley finish 16th, the Kettering-born boss is now on the lookout for new signings as he tries to help the club develop.
He has also been linked with the managerial vacancy at Crystal Palace and Dyche insists he can take nothing for granted.
"Football changes rapidly, you can go hero to zero on a weekly basis," he told the Burnley Express.
"Fans want change, the board want change, media want change. I've never been afraid of it because I know it's a reality. I don't take my position here for granted either because we've achieved so much over the years.
"I know if you don't win enough games you get him out. It's the way the game is now, the demand of the game and the fans.
"At the minute we're going well, we've had another good season on top of a few good seasons, but we've got to do it all again, otherwise people will say 'nah, bored of him now'."

Categorised in: Football News
This post was written by Super Admin