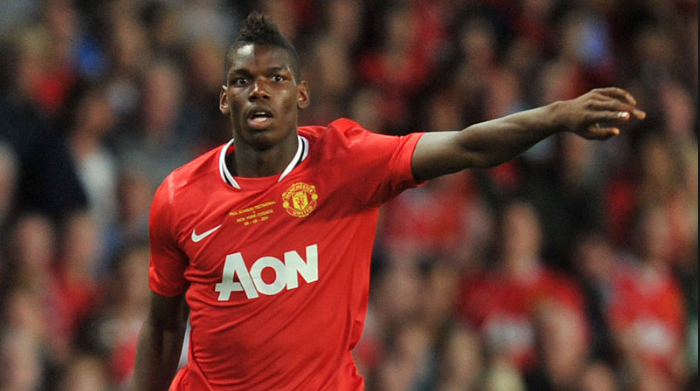 August 24, 2016 9:22 am
Paul Pogba will finally make his second Manchester United debut when the Red Devils battle visiting Southampton in the Premier League on Saturday.
United boss Jose Mourinho has given the go-signal for the £100-million Frenchman to see action at Old Trafford against the Saints.
Mourinho said he has no doubts the 23-year-old midfielder is all set to make his bow, asserting the 6-foot-3 Pogba is fit and raring to go.
Pogba, who made headlines following his world-record transfer from Juventus, has spent less than two weeks training with the Red Devils after seeing action for France in the Euro 2016 and then taking a vacation while his contract was being finalized.
"I think he (Pogba) is ready to play. For 90 minutes, I don't believe. A super performance, I don't believe. But to accelerate his integration in the team, for sure," Mourinho said on Thursday.
He added: "'His adaptation has been really easy because he is a boy from here, he knows everybody. He doesn't need time to adapt, just time to build his condition and his understanding in the way the team tries to play."
Mourinho also called on United fans to make noise during the match to inspire the home squad.
Chris Smalling is also out of suspension and will be available for the visit of Claude Puel's side.
United striker Zlatan Ibrahimovic is also expected to get a hero's welcome at Old Trafford after his superb debut against Bournemouth.

Categorised in: Football News
This post was written by Super Admin