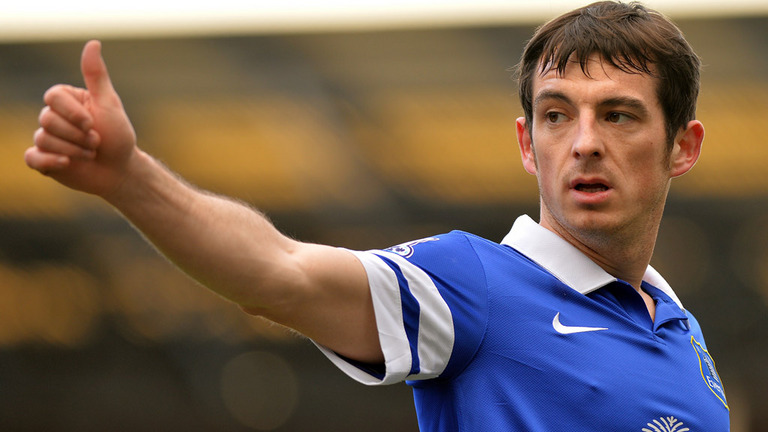 March 14, 2017 9:20 am
Everton defender Leighton Baines insists he and his team-mates are striving to improve under manager Ronald Koeman as they try to secure European football this season.
The Toffees currently sit seventh in the Premier League and a top-four finish may be out of reach this time around.
However, Koeman's side can still secure their place in the Europa League this season and their recent form suggests that is a realistic target.
Everton have lost just once in their last four Premier League matches and Baines insists the players are continuing to improve in what is a new era at Goodison Park.
Koeman, who took charge in the summer, has helped the club kick on and he is hoping to tie Romelu Lukaku down in the coming weeks.
With new owners on board, Koeman is determined to push his team to the next level and Baines insists everyone is singing from the same hymn sheet at present.
He told Sky Sports: "We know that the ambition of the football club is there, the ambition of the manager is there and of course the players as well, so everyone is on the same page.
"We are in a new era in terms of the manager, his staff, a new owner and things like that so the club are in a really positive position at the moment.
"Ultimately, the ambitions of the football club are going to go beyond that [finishing in the top seven].
We've got to start somewhere in terms of turning things around from the last couple of seasons and we've made good progress in doing that.
"Now the club have got higher hopes and hopefully this is the start of a new era for the club."

Categorised in: Football News
This post was written by Super Admin