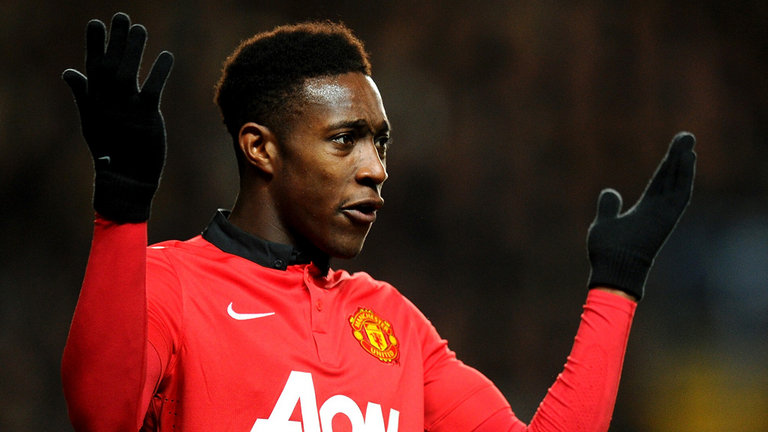 March 22, 2017 10:58 am
Arsenal forward Danny Welbeck
insists his side need to stay strong as they try to end the season on a high by winning the FA Cup.
The Gunners, 5.00 to win the competition, can only win one trophy this season after another disappointing campaign under manager Arsene Wenger.
Arsenal were in the title hunt at the start of the year but they soon tailed off, before losing 10-2 on aggregate to Bayern Munich in the Champions League.
The club's fans have called for Wenger to leave in the summer, but the Frenchman is looking to end the campaign with a top-four spot and the FA Cup.
Welbeck admits it has been tough, both for the squad and him personally after missing the majority of the campaign with a knee injury.
He has yet to find his feet since moving from Manchester United but the England international has urged his side to dig deep and produce the goods for the club's supporters.
"You've got to take yourself to the next level, you're going to face a lot of upsets, there are a lot of highs and lows in football, and it's how you deal with them that will in the end show you who you are as a person and as a team," he is quoted as saying by Sky Sports.
"We've definitely got the talent in the dressing room, you look around there are players with great quality, all over throughout the pitch, and in numbers as well.
"So we've got the talent. I think the next level is going into that every single game mode, winning every single game, not thinking about anything else but taking the three points or getting to the next round. That's one of the biggest traits you need."

Categorised in: Football News
This post was written by Super Admin