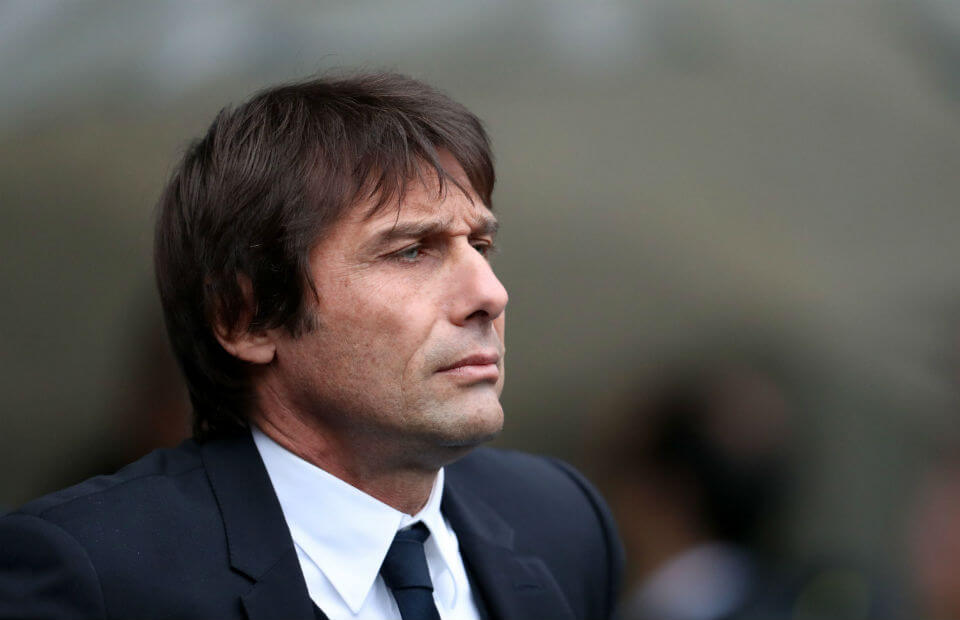 August 24, 2017 2:52 am
Antonio Conte insists Chelsea are still a work in progress despite the club winning the Premier League title during his first season in charge.
The Italian, who only took over the reins at Stamford Bridge last summer, guided the Blues to their second league title in three years during the 2016-17 campaign.
The West Londoners won 30 of their 38 top-flight matches last term, but they have not begun the current campaign so impressively, as they were beaten 3-2 at home by Burnley on the opening day of the season.
Conte believes that defeat underlines that Chelsea are not yet the finished article and he insists his main goal is to lay down some solid foundations for the club.
"Sometimes you can win but you are not building something positive for your future. Sometimes you don't win but you are preparing yourself to be better," the Italian said.
"We have to build a solid foundation, and in this moment we don't have this solid foundation. Last season we started to build this foundation and we won so it means we built something."
Conte has two years remaining on his current contract at Stamford Bridge, but he sees no reason why he cannot stay at the club for longer than that, as long as both parties are still pulling in the same direction.
He added: "I have still two years, this season and next season to work with this club. Then if we stay very well and we have the same vision, we continue. I don't see any problems about the future.
"I think that I stay in the right club at this point of my career."
Chelsea will be looking to pick up their first points of the season when they travel to Wembley Stadium to take on Tottenham on Sunday.

Categorised in: Football News
This post was written by Super Admin