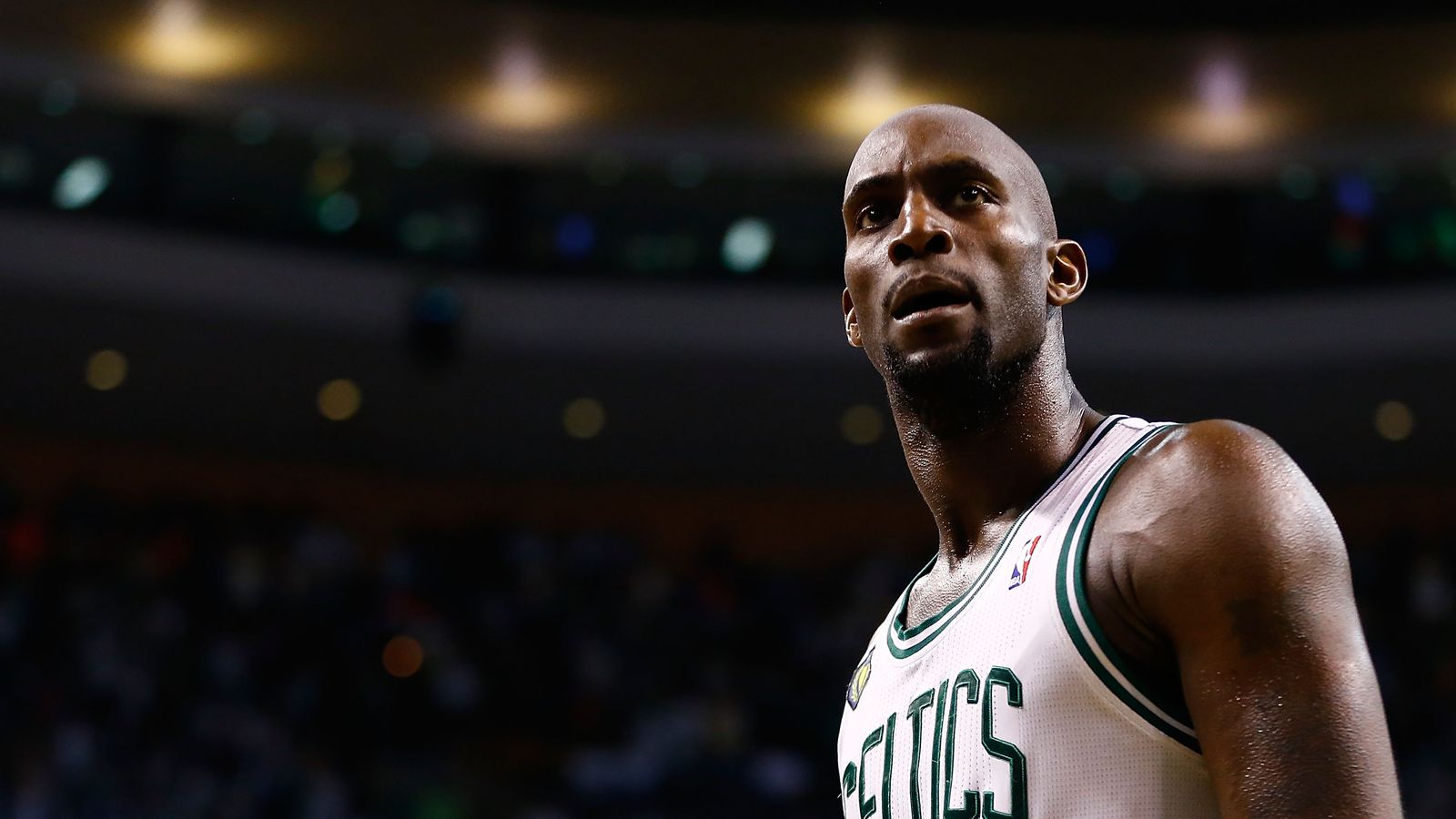 September 26, 2016 3:32 am
Minnesota Timberwolves ready for a buyout in case Kevin Garnet does not retire
Is Kevin Garnett retiring or not?
As this question cropped up, the Minnesota Timberwolves prepared a plan just in case their former main man decides to stay or hang up his jersey.
According to NBA sources, The Timberwolves on Thursday said they intend to buy out the final year of Garnet's contract. That is, if he does not retire.
The 40-year-old Garnett has yet to sit down and talk with the Timberwolves about his plans this coming NBA season, added the sources.
As a result, Minnesota management have considered several options and scenarios for the franchise icon, among them a buyout or the possibility that he decides to quit after 21 seasons in the league, including 13 and 1/2 in Minnesota.
If he decides to play, it would be his 22nd season in the league, a feat no NBA player has ever accomplished.
New club president and coach Tom Thibodeau, who worked with Garnett in Boston, and GM Scott Layden are fast-tracking the team's rebuilding process in hopes of ending the longest active playoff drought in the NBA.
Although he is under contract for $8 million next season, Garnett has been hobbled by a recurring knee and leg problems over the last two years.
He saw action in just 38 games for the Timberwolves last season and only played in five games down the stretch for the Timberwolves in 2015 after returning to Minnesota in a trade deadline deal.
But he has remained a source of inspiration and mentor to young Minnesota players like Karl Anthony Towns, Zach LaVine, Andrew Wiggins and Gorgui Dieng.

Categorised in: Basketball News
This post was written by Super Admin