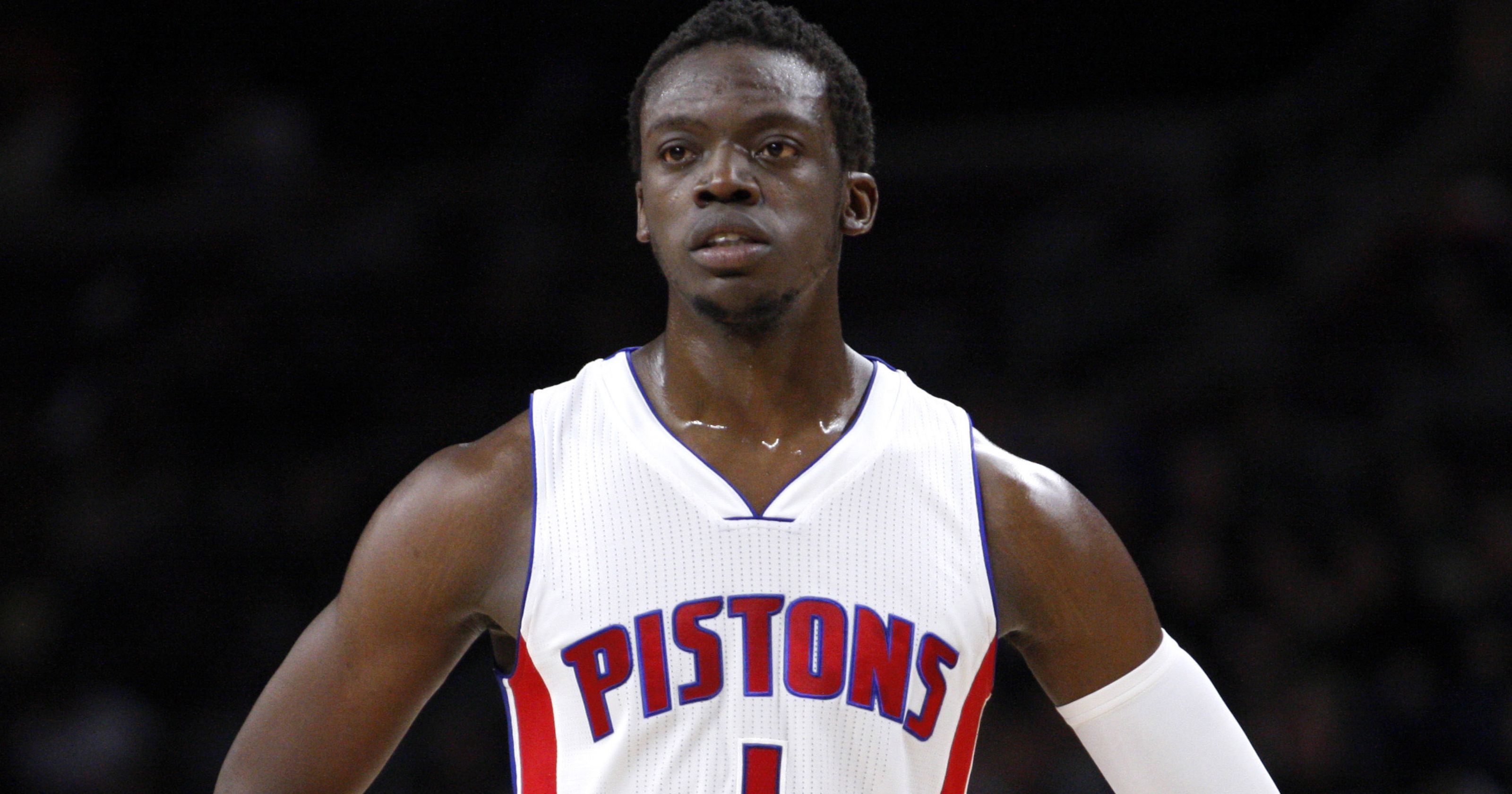 October 7, 2016 8:03 am
Detroit Pistons' Reggie Jackson out due to knee injury, Ish Smith to fill in
Detroit starting point guard Reggie Jackson will be out for at least six to eight weeks due to a lingering tendinitis in his left knee.
That means he will miss the opening weeks of the 2016-17 NBA season which starts October 25.
The Pistons have signed free agent Ish Smith to fill up the void, the Detroit News reported.
According to the publication on Wednesday, Detroit's coach and president of basketball operations Stan van Gundy made it clear that Smith is the likely choice to take on Jackson's role until his leading scorer from last season (18.8) returns to action. Jackson also normed 6.2 assists last season.
After being traded from New Orleans to Philadelphia last December, the 28-year-old Smith started 50 games for the Sixers and averaged 16.3 points and 7.7 assists per 36 minutes, the best output of his career.
At 6-foot and 175 pounds, Smith plays at a faster pace than Jackson, too, a trait the Pistons were looking forward to as a way to baffle opponents.
Jackson, 26, has a history of knee problems dating back to his Oklahoma City Thunder days. He moved to the Pistons in 2014-15 at the trade deadline.
"We've got further evaluation going on, on what's going to need to happen with him (Jackson). We'll have to see how long (he might be limited)," said Van Gundy said. "He's had this since he came back in September, so it was before camp."

Categorised in: Basketball News
This post was written by Super Admin