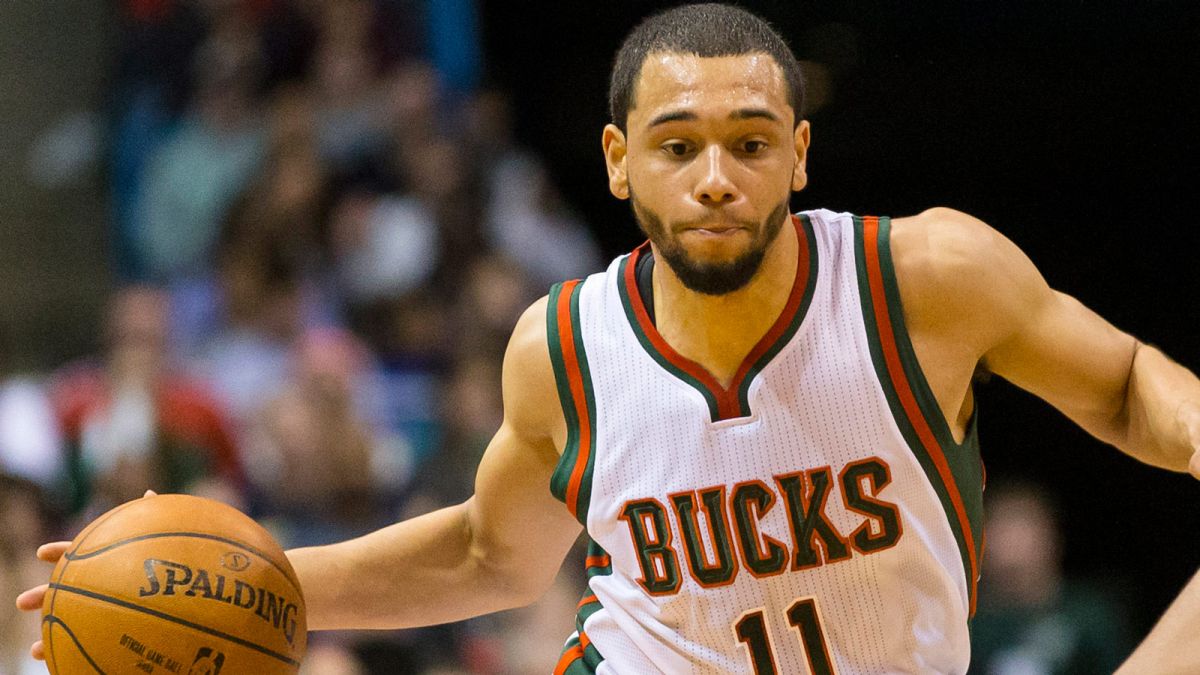 September 26, 2016 3:35 am
Houston Rockets' Michael Beasley traded to Milwaukee Bucks for Tyler Ennis
The Milwaukee Bucks received forward Michael Beasley and sent guard Tyler Ennis to the Houston Rockets in a one-for-one trade last Thursday (USA time), according to The Vertical.
Milwaukee pushed for the trade hours after the Bucks learned that their leading scorer Khris Middleton will miss at least six months or possibly the whole season because he will undergo a surgery to repair a torn hamstring.
Middleton, who scored a career-high 18.2 points last season for the Bucks, will be hard to replace but the Bucks hope that Beasley, who played 20 games for the Rockets and averaged 12.8 points in 18.2 minutes per outing, will step up.
"We are excited to add a player with Michael's skill set to our team," said Milwaukee general manager John Hammond of Beasley, who played with the Shandong Golden Stars of the Chinese Basketball League before going back to the NBA and signing with Houston.
"He's someone that we've kept our eye on the last few seasons and we are looking forward to watching him compete throughout training camp and the season," added Hammond.
Ennis, who arrived in Milwaukee as a part of a three-team deal last season, will help the Rockets get deeper in the guard position and will fight for minutes with starter Patrick Beverley and backups Pablo Prigioni and Andrew Goudelock.

Categorised in: Basketball News
This post was written by Super Admin